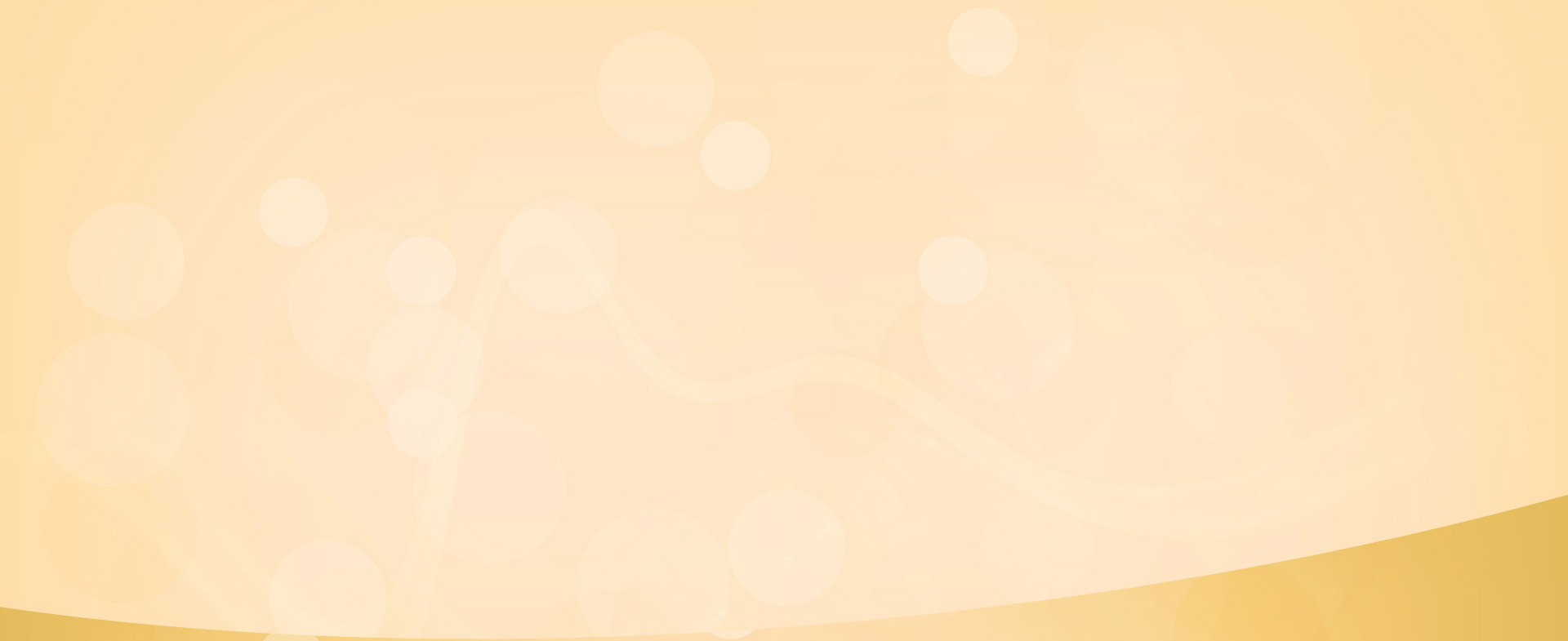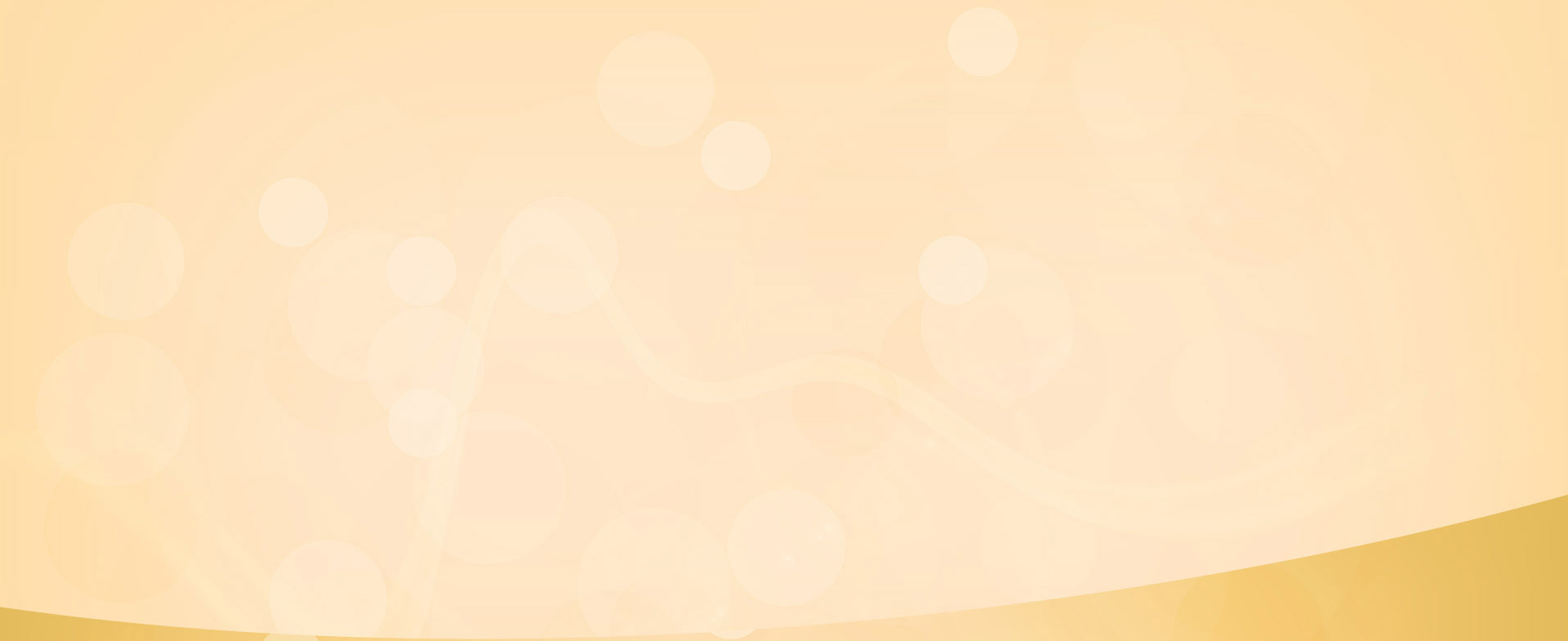 Our products around the world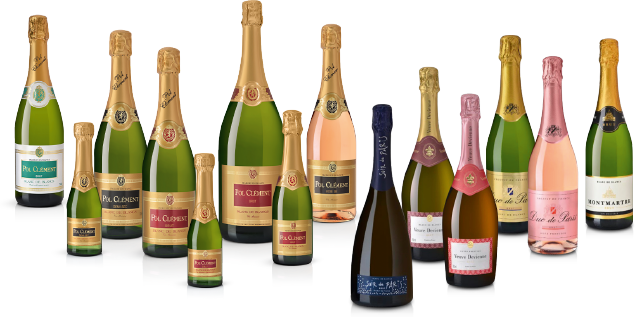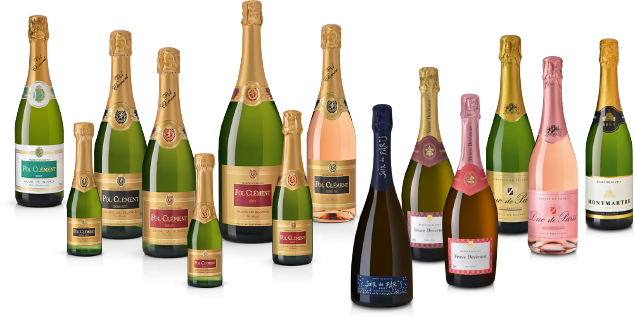 OUR CHARMAT METHODS
A selection of the best wines, by our Cellar Masters,
A natural fermentation,
A varied range of blends: Blanc de Blancs, Organics, Rosés or red wines,
Classic, trendy and top-of-the-range presentations,
Multiple formats.
And strong International Brands.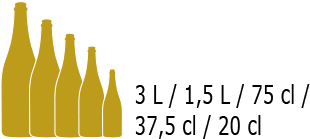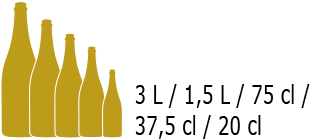 Pierre Larousse
Fine wine quality and refinement
The perfect choice for all your celebrations, with its elegant, refined presentation. Pierre Larousse is a high-quality sparkling wine created as a blend of different wines selected from the best vineyards. The grape varieties' quality and a slow second fermentation (minimum of six months) bestow Pierre Larousse wines with their fine bubbles and fruity aromas.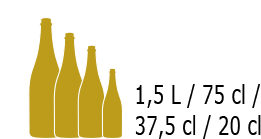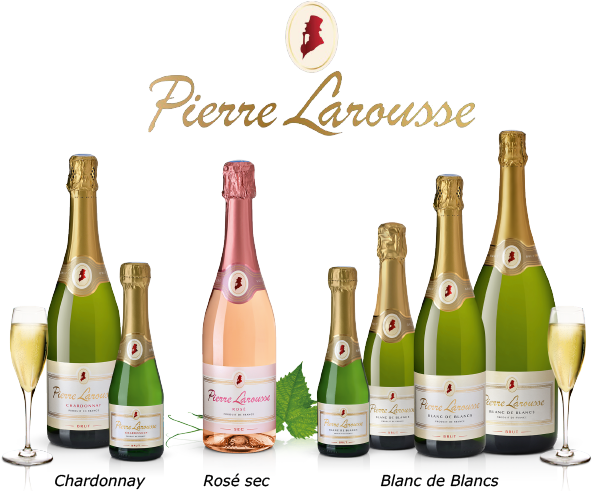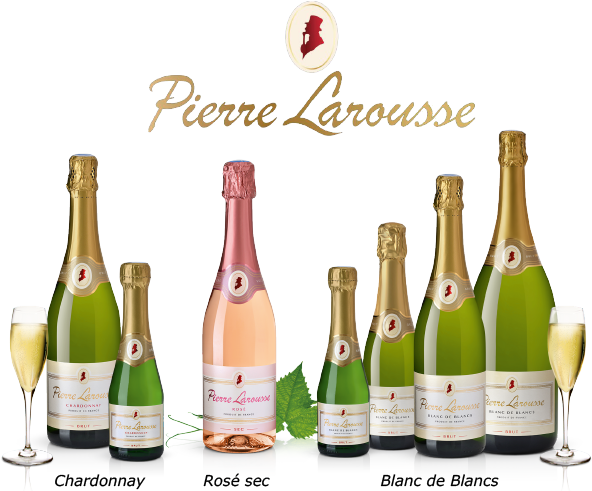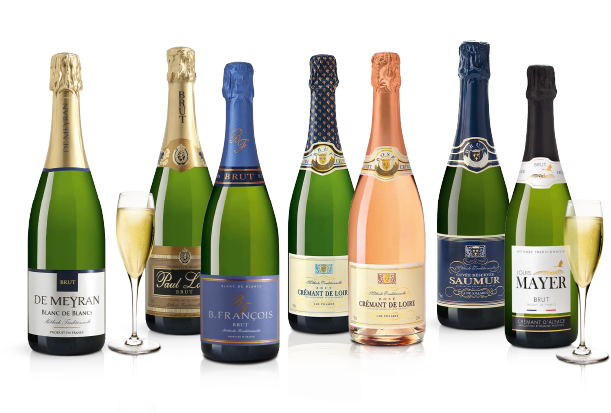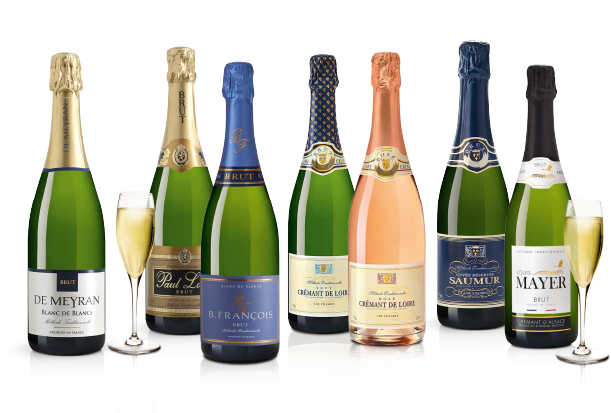 OUR TRADITIONAL METHODS
Without PDO*
These are quality sparkling wines, made according to the traditional method. 
Our bottles remain in fermentation a minimum of 9 months in our historical cellars dug in the tufa stone.
Some of our emblematic brands:
PAUL LOUIS, B FRANCOIS and DE MEYRAN.
Crémants PDO*
We are present in two beautiful regions of wines :
• The Loire valley with our brand J. de Villaret
• Alsace with our brand Louis Mayer
Saumur PDO* The Loire Valley also offers us this remarkable appellation, available, among others, under our brand J. de Villaret – Cuvée Réservée.
*Protected Designation of Origin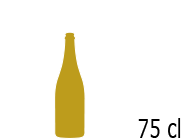 OUR SPARKLING AROMATIZED COCKTAILS
Cocktails that we want:
• Filled with delicately fruity flavours,
• Low in alcohol (5.5% vol),
• Low in sugar,
• Low in calories.
The recipe for success for an authentic fruit taste.
Our flagship range Sensation: A fresh and dynamic design, available in Peach, Blackcurrant or Lychee 75 cl. And our oenologists develop new varieties every year, all equally fruity and innovative.
To be tasted!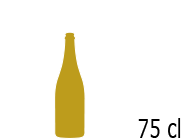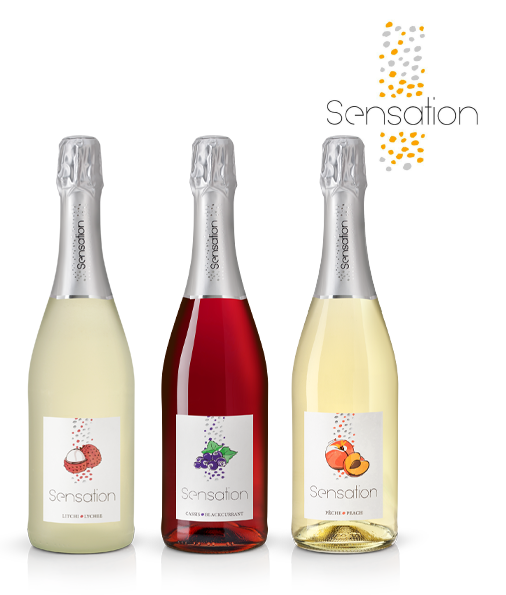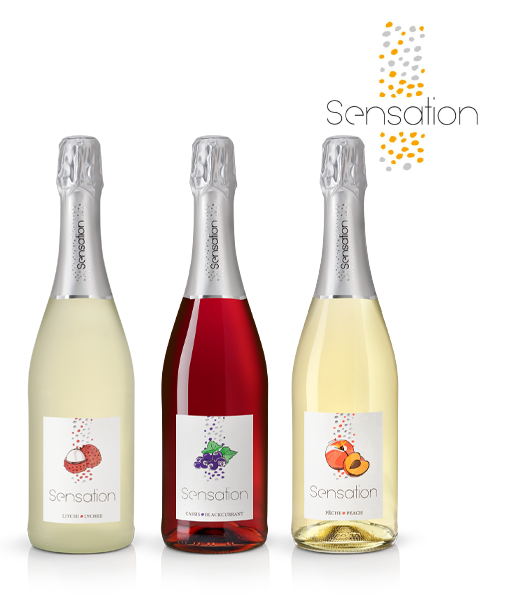 ---
Distinctions
Our export brands are regularly awarded and recognized internationally